The 800KW Container Type Generator by Haitai Power was Sent to Africa
You are here: Our news > The 800KW Container Type Generator by Haitai Power was Sent to Africa
2021-06-04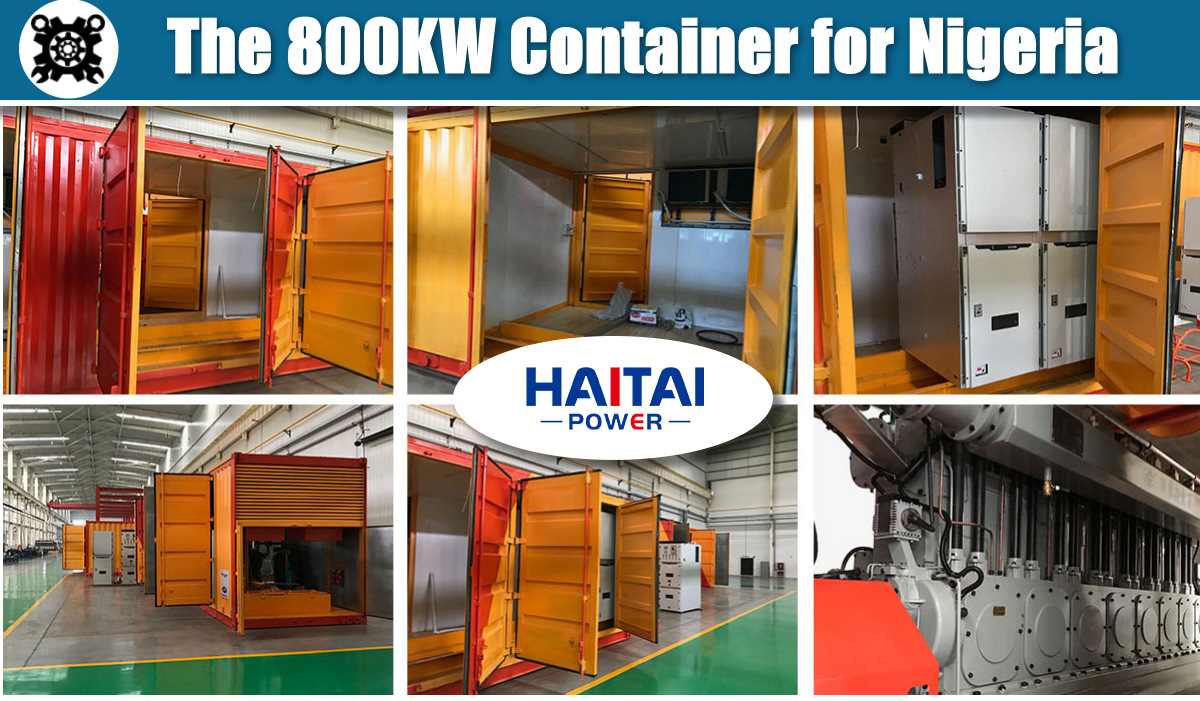 Read:
5108
Copy page link
Share link to:
Facebook
|
Twitter
---
The 800KW Container Type Generator Set Produced by Haitai Power was Sent to Africa
This type of generator set was integrates the engine, generator, control cabinet,
high-voltage output cabinet and other accessories in a standard container, which is safe, beautiful, and practical,
and has the functions of rainproof and noise reduction. This generator set has an output power of 800kW and a voltage of 6.3kV.
It was designed and produced for a factory in Nigeria.
---
---
Get more information from us
NEW MACHINERY® the best offers
NEW MACHINERY® the best construction vehicles
NEW MACHINERY® LATEST NEWS
X
My Cart
Save any items in your bag and when you're ready, just order.